If you want to calculate on time go to tempotoets.nl
Also try how good you are at mental arithmetic!
Here you learn arithmetic error-free for FREE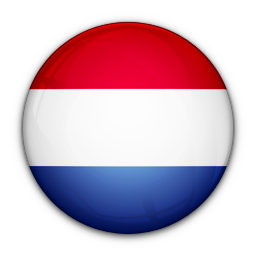 Welcome!
Do you think it is hard to learn the tables or other math at school? This is the place for you!
Do you haven an account on tempotoets.nl? You can use that account to log in here as well!
You can start an account. So you always see which sums you have already made.
Do you have an account already? sign in.
News
You can become a member of the group of your teacher. The teacher can assign you a task and give you a compliment for a task! You can find your tasks in your account.
The use of this website is free. Leren-rekenen.nl was built in collaboration with Tempotoets.nl