If you want to calculate on time go to tempotoets.nl
Also try how good you are at mental arithmetic!
Here you learn arithmetic error-free for FREE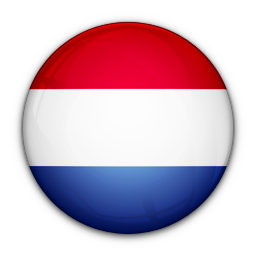 Wachtwoord vergeten
Als je je wachtwoord bent vergeten kun je die hier weer opvragen.
Je moet dan wel je emailadres hebben opgegeven toen je je account aanmaakte.